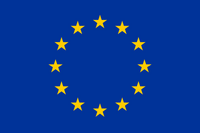 These are the men and women who lead nations and alliances located in Europe. They have led their nations through world wars, famine, and disease. These people more than anyone else know what it takes to survive the ages.
Pages in category "Leaders in Europe"
The following 11 pages are in this category, out of 11 total.
Ad blocker interference detected!
Wikia is a free-to-use site that makes money from advertising. We have a modified experience for viewers using ad blockers

Wikia is not accessible if you've made further modifications. Remove the custom ad blocker rule(s) and the page will load as expected.